A Growing Trend in Entrepreneurship: Buying Small and Midsize Businesses Rather Than Starting One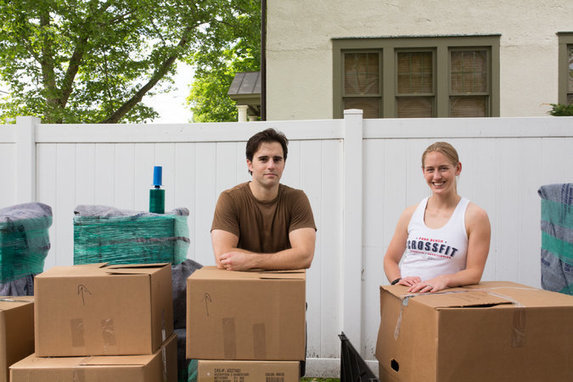 A growing number of people are realizing their own business dreams by buying small to midsize companies and helping them prosper.
Read the full article at: www.nytimes.com
Now more than ever, entrepreneurs are choosing to acquire small and midsize businesses rather that start their own business. And more than likely, these businesses are family-owned firms that are sold by the founder.
There are several reasons for this new trend in entrepreneurship. First of all, many baby boomers who started their own businesses are now ready to retire. Plus, money is now easier to borrow than it has been in the past.
Moreover, those who would rather be their own boss rather than climb the corporate ladder, see buying a business as much less risky than starting one up from scratch. These are people who want to build an organization and be part of the community.
They've discovered that shopping for a business works similar to shopping for real estate. They visit sites like BizBuySell and BizQuest, which are the largest online marketplaces for small business – everything from restaurants, gas stations and convenience stores, to retail stores, dry cleaners and ecommerce companies.
The sale of small business has jumped significantly in recent years, growing over 58 percent from 2012 to 2014. BizBuySell's Insight Report shows business for sale transactions on a quarterly basis, broken down by industry, price and geographic area.